HELPING YOU SHOW UP CONFIDENTLY, with a brand that is uniquely personal to you
As your Personal Branding and Headshot Photographer, I'm going to help you conquer your nerves and awkwardness that most people feel at the thought of facing the camera. In the comfort of my studio I'll bring out your true personality, and photograph you as your best self. You'll walk away feeling on top of the world with headshot and branding photos you love, but more importantly, show your expertise and experience. 
Whether you want a couple of headshot photos, an entire bank of images for 3-6 months worth of socials, or a porfolio for your website, socials and other marketing materials you're in the right place. 
When you work with me it's about the whole process –  the planning before your shoot, the service and the outcome.
Want to find out more?
CLICK HERE TO BOOK A FREE CALL AND LETS CHAT ABOUT WHAT I CAN DO FOR YOU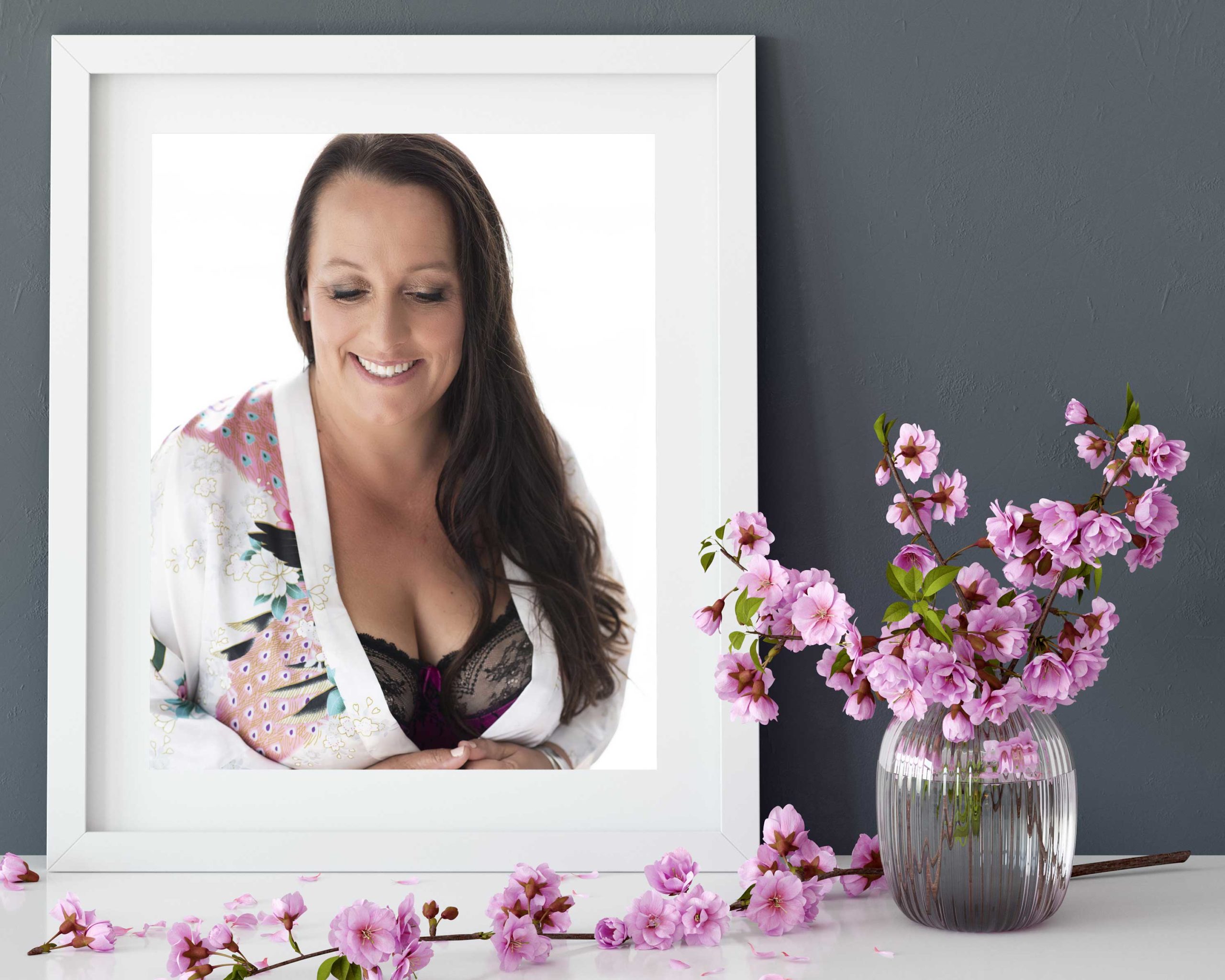 We love to share our thoughts, client sessions + dreams . . .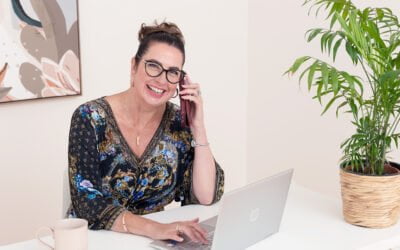 Today I'm talking about Props for your Branding Photos, because this is something I get asked about all the time. After having my own photography business for 10 years I've learnt a LOT about how to get the best from your Personal Branding Photo session, and that...
read more