HELPING YOU SHOW UP CONFIDENTLY & CONSISTENTLY, THROUGH PHOTOS & STORYTELLING
As a Photographer and Storyteller I help you spread your message through photos and words.
Whether you want photos for your website, your profile image or your next marketing campaign or lead magnet,
OR
A weekly blog, catchy lead magnet, social media posts or your scribbles turned into copy that resonates.
When you work with me it's about the whole process –  the planning, the service and the outcome.
Want to find out more?
CLICK HERE TO BOOK A FREE CALL AND LETS CHAT ABOUT WHAT I CAN DO FOR YOU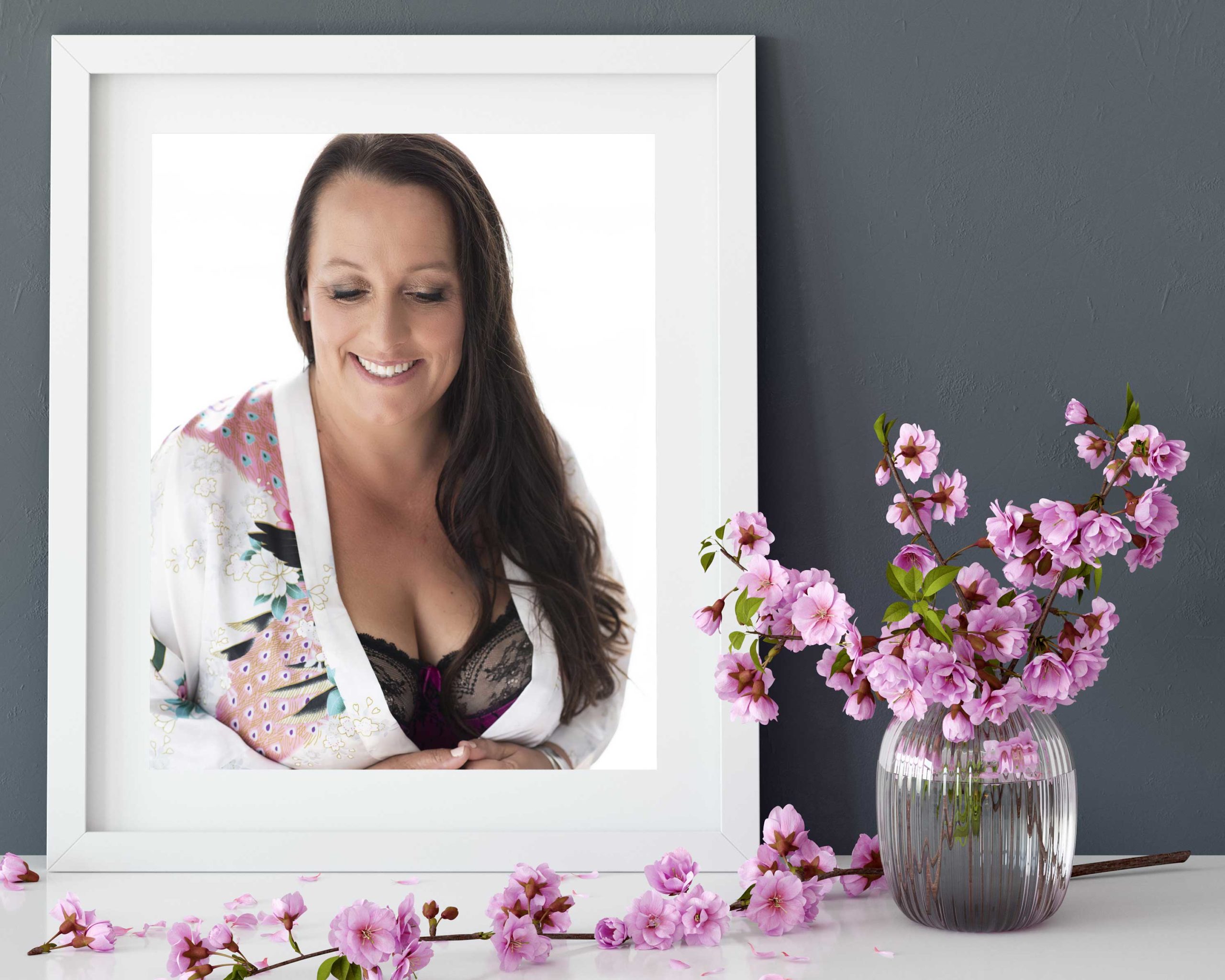 We love to share our thoughts, client sessions + dreams . . .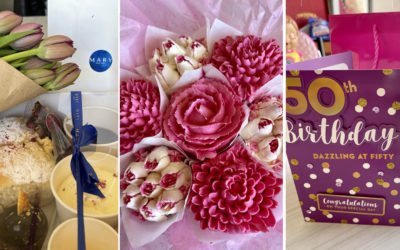 This week was huge! I turned the big FIVE O. How times flies when you're living your life. Blink your eyes and a year has gone by. Then another, then another. I can't believe it's 10 years since my hubby surprised me with a 40th birthday party and a trip to Port...
read more